Let's meet & chat about your needs.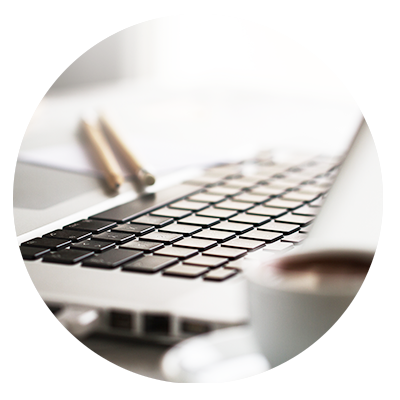 We will go away and do our research.
We present you with the best option for you.
Then relax. Let us organise the rest
About Mortgage Ladies and Co
Mortgage ladies and Co is a small boutique brokerage company started by Heather Roney when she realised that her values, beliefs and ethics didn't align with other brokerage firms.
While other brokerage firms are chasing the corporate clients, Mortgage Ladies & Co are more focused on families and helping clients within local communities to gain financial wellbeing. With a strong supporting team, Mortgage Ladies & Co pride themselves on delivering their promises always ensuring that clients receive the best financial outcome for their individual needs.
Mortgage Ladies & Co have deep seated beliefs and values: Expert, Honest, Integrity, Putting clients needs first, Knowledgeable, Friendly and in it for the long haul with clients.
Get in touch
We like to make it as easy as possible for you to get on touch.
Give us a call, 0800 684 539,
or you can fill in our online enquiry form below.
08